Why become a sponsor?
We need you — PyCon SK 2016 in Bratislava seeks for sponsors and partners!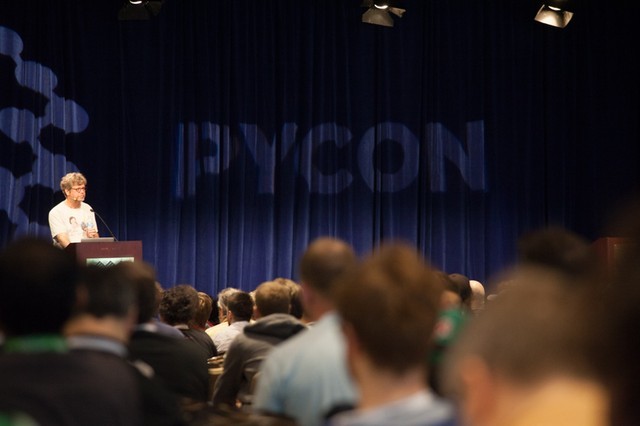 PyCon is annual gathering for the community using and developing the open-source Python programming language. The conference is completely organized by volunteers.
The members of the Python community organize a PyCon conference in their home countries regularly, but in Slovakia there was no official PyCon organized yet. So we have decided to change it.
To ensure high-quality speakers and keep the tickets price available for everyone we need you, the sponsors, who allow the conference take place.
Do not hesitate to contact us. We are flexible and willing to work with you to design a sponsorship package that is going to meet your business needs.
Marketing
Looking for new users for your product? Such people can be found at PyCon - they also will look for new products and ideas.
Recruitment
Are you looking for programmers? PyCon is the best place for meeting new talents. Many participants will be experienced developers looking for their next big career move.
Audience
Want to get your message across to the people, so they talk about you? PyCon is a great opportunity. People in the Python community like to discover and share new things.
Community
Looking for new contributors and partners for your open source project? PyCon is the place, where they also will look for you.
Support
Are you using Python in your company? Support for community events is excellent opportunity to contribute back.